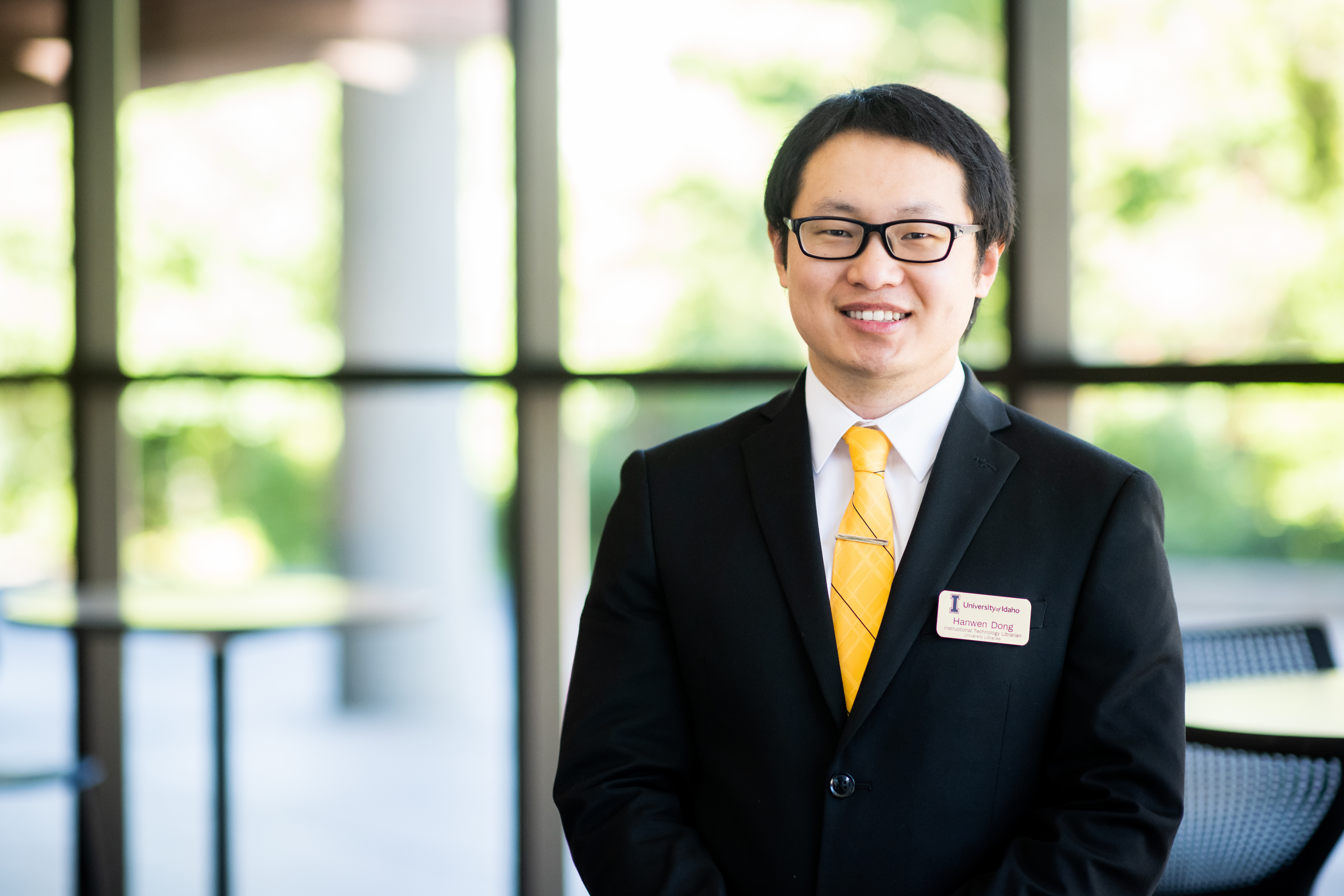 Thank you for checking out this website resource for the library workshop Introduction on Instructional Design. My name is Hanwen Dong, and I am the Instructional Technology Librarian at the University of Idaho Library. I have a Master of Science degree in Instructional Technology from the MIT Program at the University of North Carolina Wilmington in Wilmington, North Carolina. Please feel free to contact me if you have any questions about this website or instructional design.
---
Author: CC BY-SA Hanwen Dong 2021 (get source code).
Contributor: Evan Will.